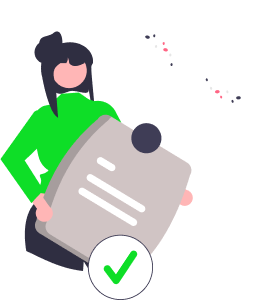 Five-star Licensed and Insured A+ Triple AAA rated Lawn Care Company
About Us
Organic Based Lawn Care & Natural Insect Controls (RI, MA & CT)
The Sutherlands have been proudly serving New England Lawns with over 45 years' experience in organic based applications.
We are an Organic Lawncare enterprise serving Southern New England: Rhode Island, South Central & Eastern Massachusetts and Eastern Connecticut.
Our organic lawncare programs are specifically designed for New England turf and settings. SOS is Rhode Island's most experienced organic lawn care specialists. We understand the unique opportunities and challenges presented by the Southern New England climate and soil and over time have adapted our lawn treatments to these special conditions.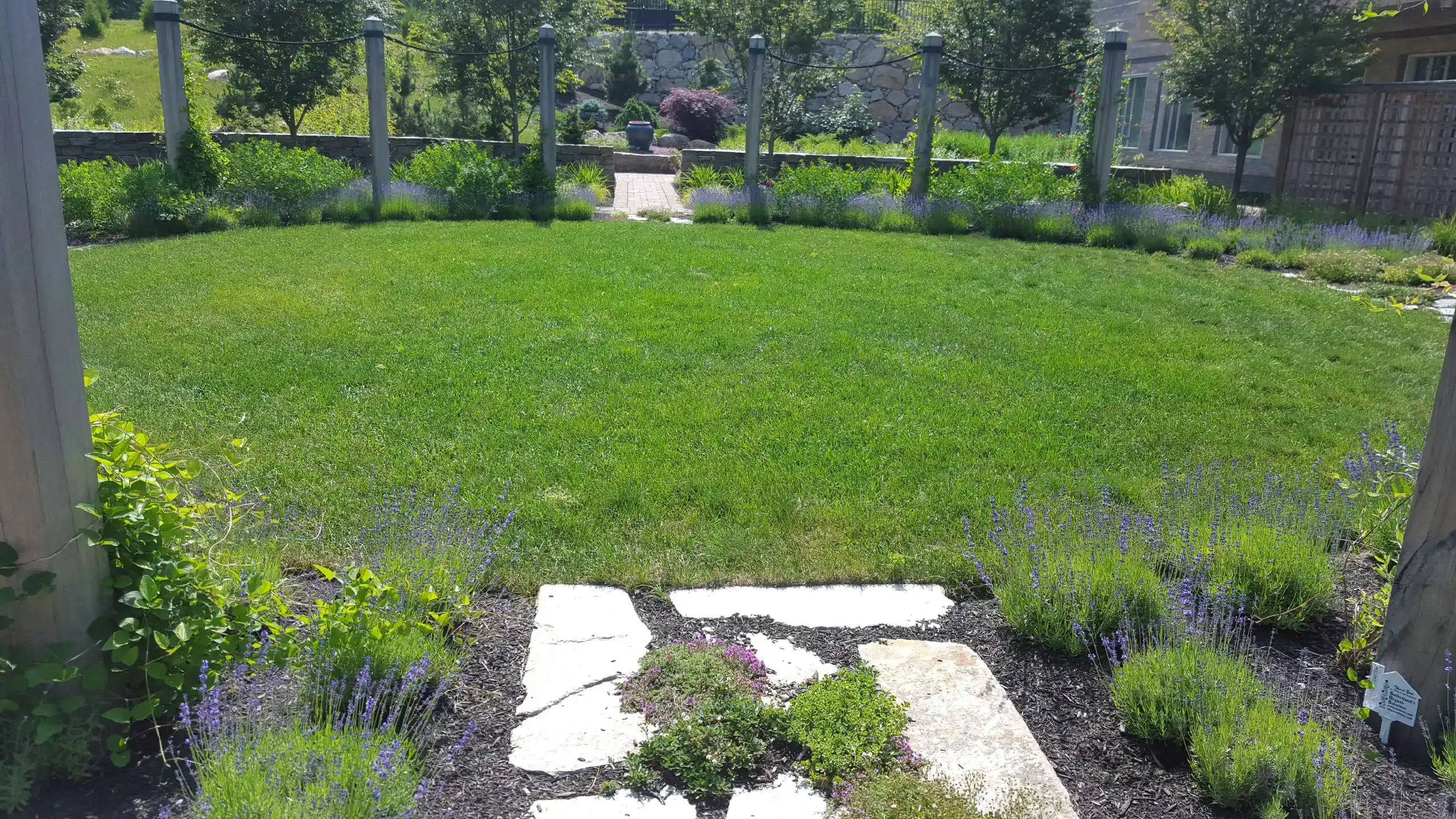 Organic & Natural Lawn Care: